Ordering your Prescription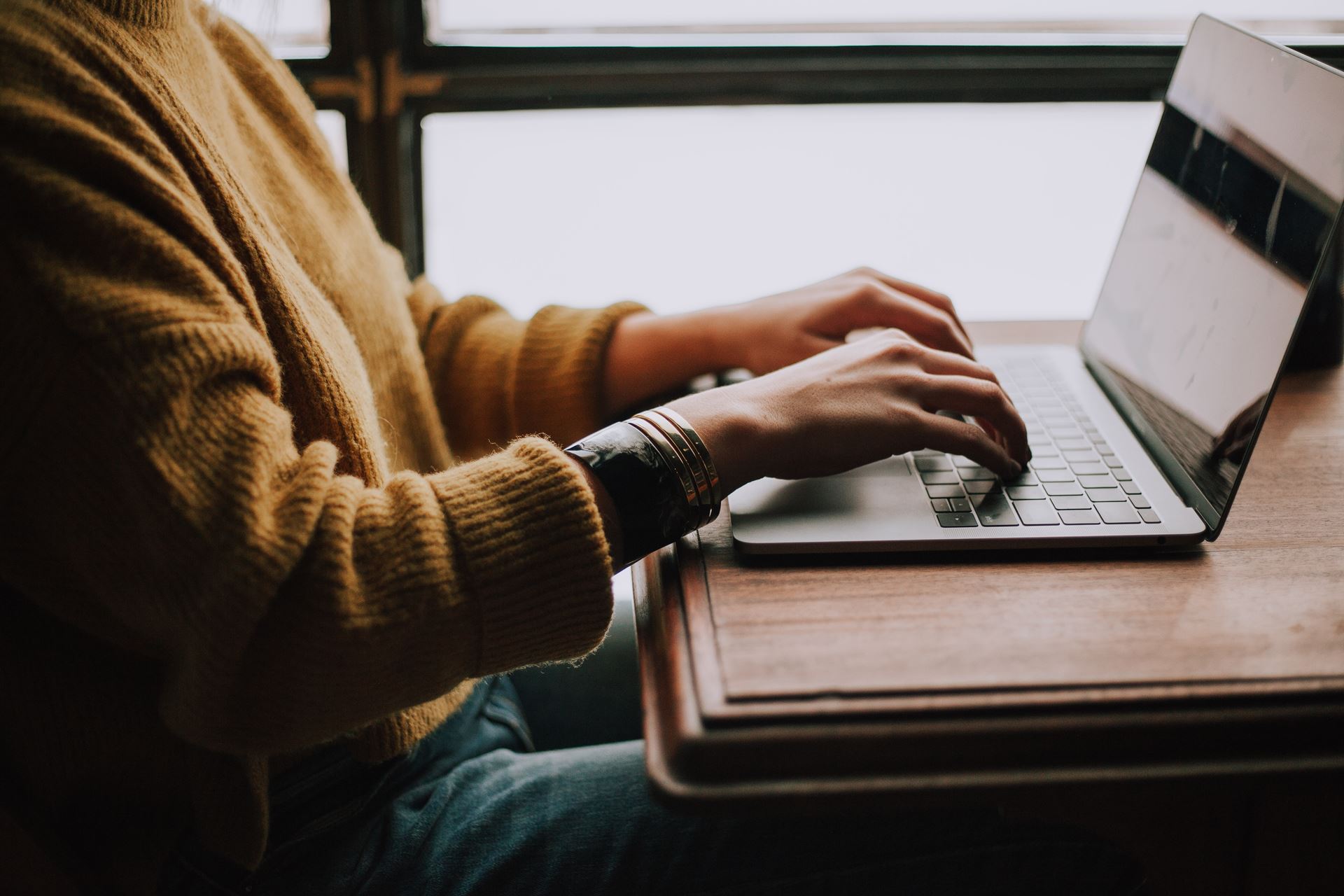 Order your prescription on Line
Please plan ahead
and order your prescriptions
7 working days
before you need them
Repeat Prescriptions
How to Order your Repeat Prescriptions
To reorder a repeat prescription please complete the right hand side section of your previous prescription form and return it to the surgery by placing it in the prescription slot located at the entrance.
Alternatively, you can order your prescription online via the link at the top of this page. Registration is required.
If you are not already registered for My Health Online you now need to download the NHS Wales app, you will be asked to upload your ID documents.
We do not accept repeat prescription requests over the telephone.
Please allow plenty of time when requesting repeat prescritpions, ordering 7 days before you need your next supply.
You can pick up your prescription from either the surgery or if you prefer, we can send it directly to your nominated local chemist.
Prescription Queries
Please use the Klinik system by clicking the icon on our home page.
Any medication queries will not be resolved at the reception desk.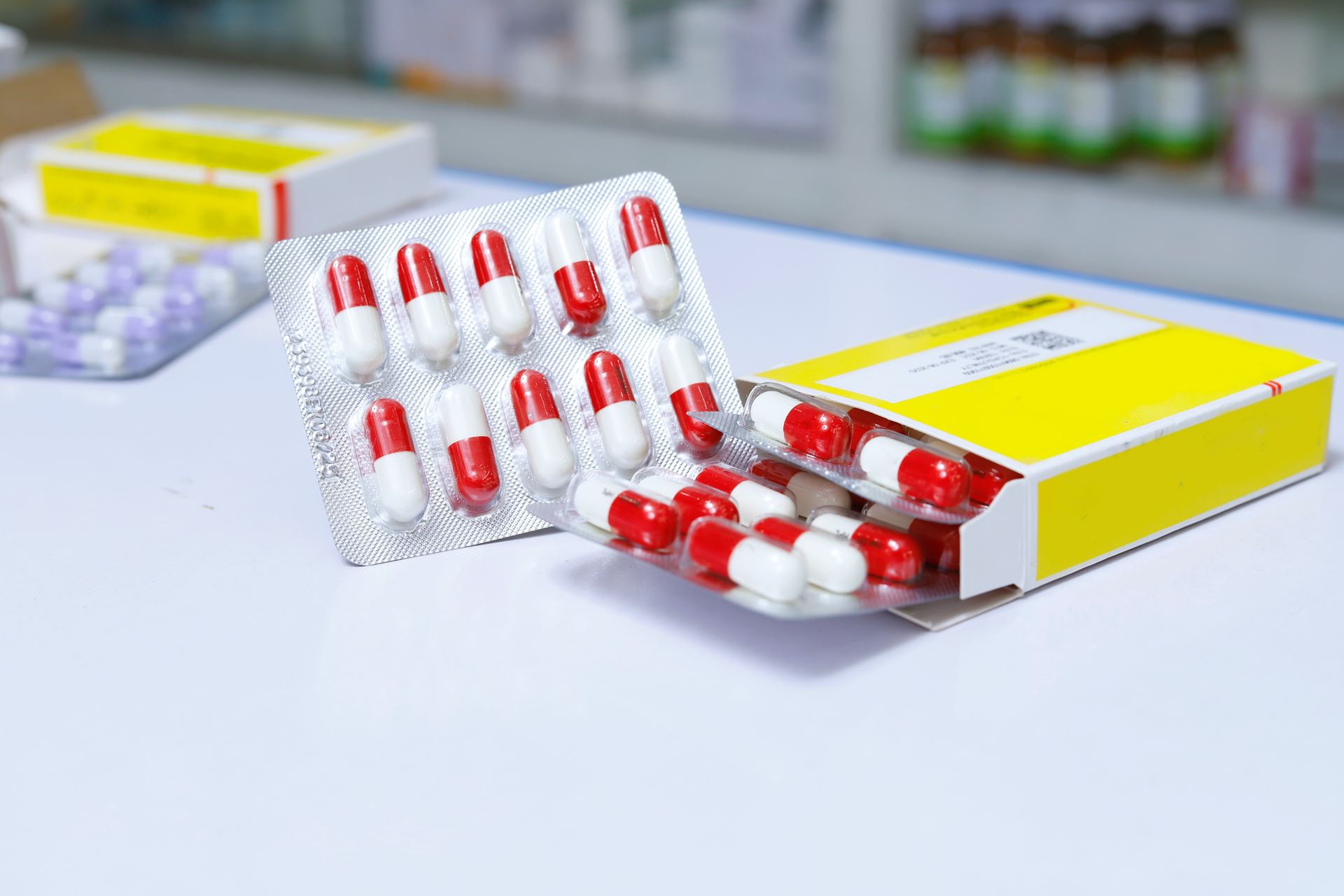 Repeat Dispensing
What is repeat dispensing?
Repeat Dispensing prescriptions are also referred to as 'Batch Prescriptions'.
It is a way of getting your regular medicines without asking your GP surgery for a prescription each month.
You only need to contact your nominated pharmacy directly once a month. This avoids you having to request your prescription from the surgery each month and reduces GP workload.
How does Repeat Dispensing work?
The GP surgery will issue you with a signed 'authorisation' repeat prescription form together with a set number of repeat dispensing issue forms (a Batch). Your batch prescription will be dispensed from your chosen pharmacy on a monthly basis.
This facilitates regular 28 day supplies of medications directly from the pharmacy for between 2 and 12 months.
Your pharmacy will supply your first batch of medication and will discuss arrangements for future collections with you, including what to do if your next issue falls on a Bank Holiday or you are away on holiday.
Do I have to agree to a Repeat Dispensing service?
No. You do not have to agree to this.
Will the same Pharmacy have to dispense all the forms?
Yes. You should consider whether repeat dispensing is the right thing for you, e.g. if you work away from home and don't always use the same pharmacy, then repeat dispensing in its present form would not be suitable for you. You will need to decide which pharmacy is most convenient for you as the chosen pharmacy must dispense all the repeat dispensing issues once you've handed your Batch to them. Please direct enquiries regarding repeat prescriptions to the pharmacy rather than the prescriptions desk.
Medication Reviews
As part of our ongoing patient care it is important for us to review your repeat medication list on a regular basis. You will either be notified on your repeat prescription slip or we may contact you via telephone, letter or text message with information about your review.
Depending on the type of medication you are currently taking, your appointment will be with the practice pharmacist, GP or at a chronic disease clinic.
We will inform you if you need to have any test performed, prior to your review appointment.