Your Test Results
Results of Tests and Investigations
For results of tests arranged by the surgery please submit a klinik request. Results take around 5 working days to be available.
The surgery will not normally contact you about your results. Please remember that it is your responsibility to check that your results do not require any further action.
For confidentialiy test results will only be given to the patient themselves unless written authorisation from the patient is received. Consent forms can be picked up from the reception desk.
X Ray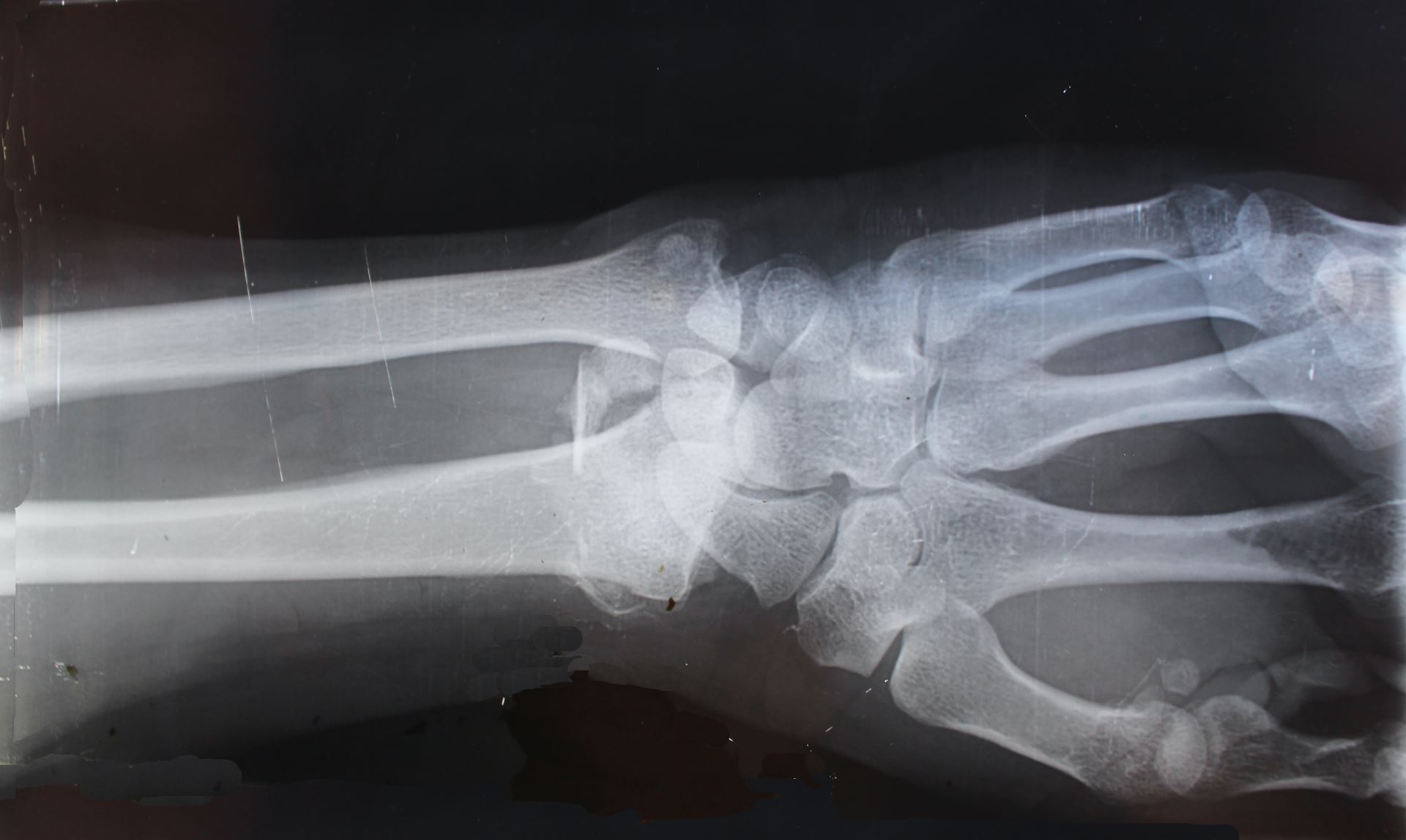 A doctor will give yu a request form to arrange an x ray at a local hospital. This will be reported by a radiologist ad the result will be sent to your doctor.